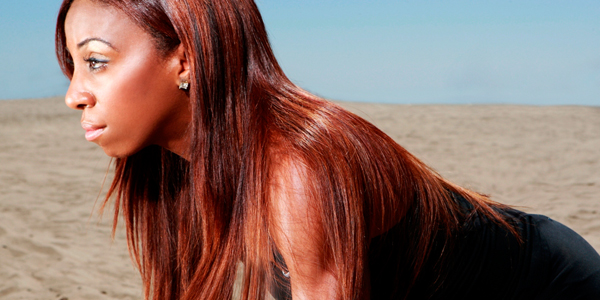 Lashinda Demus and Christine Spence – the Hilarious and Competitive Training Duo
Lashinda's Training Partner and competitor is Christine Spence. They are each other's healthy competition which keeps them laughing and keeps them on their toes. They will both be going for the 400m hurdles at the Olympic Trials.
Click here to check out the video!
Source: youtube.com
Posted on: July 5, 2012