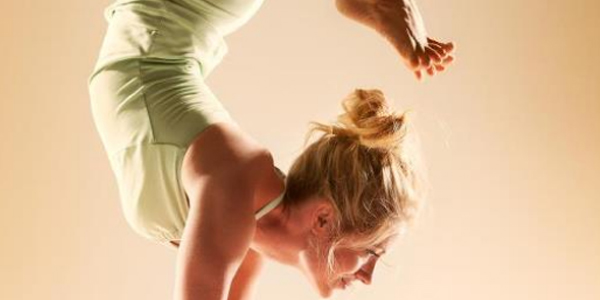 10 Inspiring Women & Their Even More Inspiring Poses!
With sheer determination, willpower and strength of character these women have changed their life for the better. These inspiring women have incorporated their unique element into their teachings to help their fellow yogis on the path to betterment. Follow their journeys and support these women in their intent to help others living naturally and holistically – oh, and light an incense!
Click here for the full story.
Source:myinses.com
Posted on: September 6, 2012