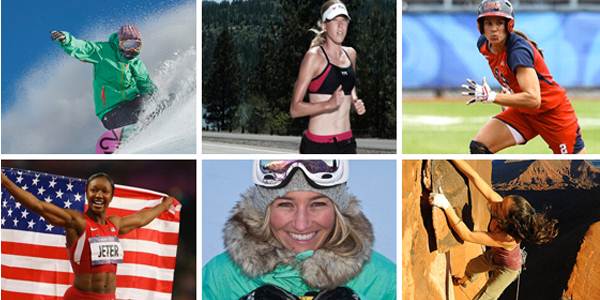 S&Co Welcomes Dina Ibrahim
Through the Global Sports Mentoring Program, Stanton & Company will host an international participant from Cairo, Egypt, giving her a unique opportunity to develop and strengthen her skills while gaining experience in the U.S. sports arena. The agency has developed a program structure that will foster a hands-on learning experience, guided by Amy Stanton and other senior-level executives. The goal is to provide the mentee with further insight to create an action plan that she can begin to implement in her home country.
Dina grew up in a Christian home in Cairo and attended the English school, where she was exposed to swimming and several other sports. She fell in love with the water and dedicated herself to becoming a national team swimmer. Through sport, Dina developed self-confidence and learned invaluable life lessons. In her words, "Swimming taught me the meaning of commitment and discipline. I learned the meaning of success but I also learned how to get back up, how to succeed after being knocked down."
Despite serious cultural constraints, Dina achieved national acclaim for swimming and also completed a degree in Economics, a field typically reserved for males. Dina credits swimming with teaching her how to compete, lead and finish.
Posted on: September 10, 2012