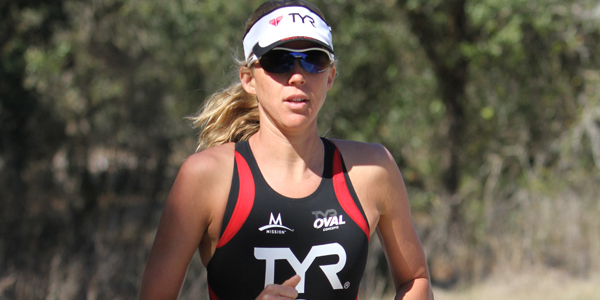 Haskins wins USA Triathlon title
BUFFALO, N.Y. (AP) — Sarah Haskins and Jarrod Shoemaker won their second career USA Triathlon Elite National Championship titles Saturday at the Nickel City Triathlon at Gallagher Beach.
Haskins, from Colorado Springs, Colo., finished the 1,500-meter swim, 40-kilometer bike and 10-kilometer run in 2 hours, 3 minutes, 5 seconds. She won her first national title in 2006.
"It's special, for sure. Having not made London, it's nice to be able to walk away with a win," said Haskins, a member of the 2008 U.S. Olympic team who failed to qualify for the London Games.
Shoemaker, from Clermont, Fla., won in 1:52:44. He also took the 2010 title.
"After I didn't make the Olympic team, I definitely put a big star next to this one and wanted to come out and win it," said Shoemaker, who represented the U.S. in the 2008 Beijing Olympics. "It was great to have almost a perfect race."
For more on this story, please click
here
.
Source: si.com
Posted on: September 21, 2012