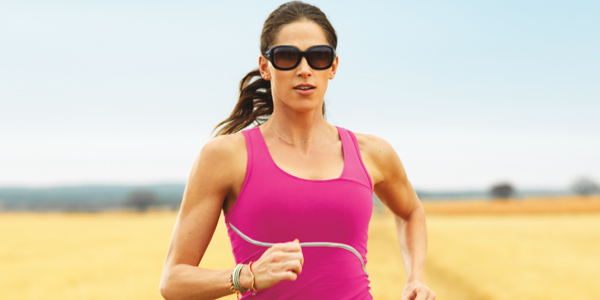 Potts, Fletcher Win 70.3 Branson
Americans Andy Potts and Jenny Fletcher took the wins at Ironman 70.3 Branson in Branson, Mo.
Potts posted the fastest swim, bike and run splits to cross the finish line in first at 4:04:22. Fellow American Ben Hoffman also had a well-rounded day and claimed second in 4:08:22. Argentina's Mario De Elias rounded out the podium in third.
For the women, Fletcher stormed to the lead on the bike and never looked back, taking the win in 4:57:03. Germany's Nina Kraft earned second, and the United States' Carolina Gregory claimed third.
For more on this story, please click here.
Source: triathlon.competitor.com
Posted on: September 24, 2012