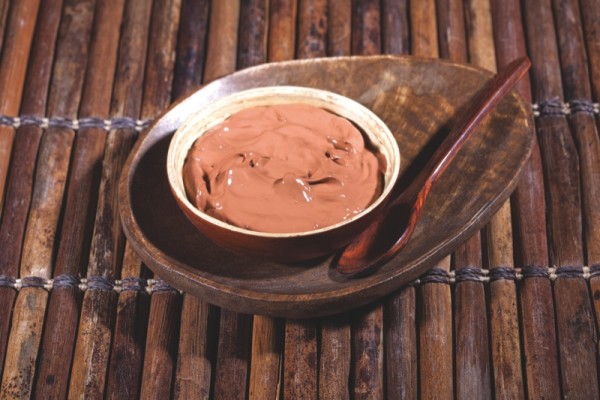 Refinery 29: The Great Big Fall Beauty Checklist
SpaRitual Clay Mask
You've heard of face masks of course, but how about a full-on body mask? This detoxing treatment brings the spa to your bathroom thanks to a potent blend of detoxifying red clay, Dead Sea mud, and organic ginger. Simply apply to dry skin, leave on for three minutes, rinse it off, then slather on the moisturizer of your choice. The mask will help you detox, shrink pores, reduce redness, and purify your skin.
For more information on SpaRitual, please click here.
Source: Refinery29.com
Posted on: September 26, 2012