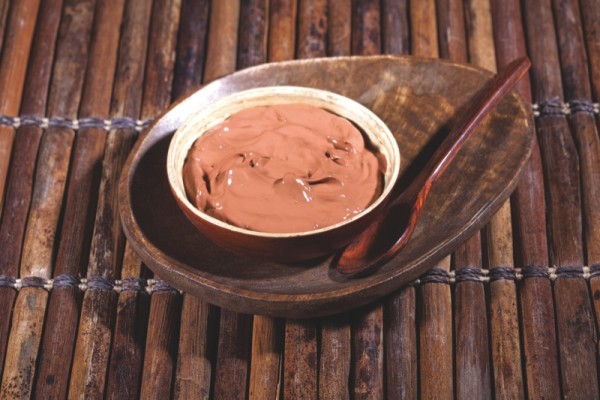 Enter to win SpaRitual Body Products on WholeLiving.com
When we found out one of our favorite vegan nail polish lines, SpaRitual, had launched a line of skin care products, we were excited to learn more. After all, we're inspired by company founder Shel Pink's point of view when it comes to beauty and the Earth: "As inhabitants of our beautiful planet, we have a duty to protect and preserve our home."
SpaRitual's new body products include the Instinctual Sand Scrub, Instinctual Clay Masque, and Infinitely Loving Body Butter, which exfoliate, remove impurities, and moisturize the skin. Intrigued?
To enter for a chance to win a set of products, just answer this question in the comments section below: What is your personal beauty philosophy?
For more information on SpaRitual, please click here.
Source: WholeLiving.com
Posted on: October 18, 2012