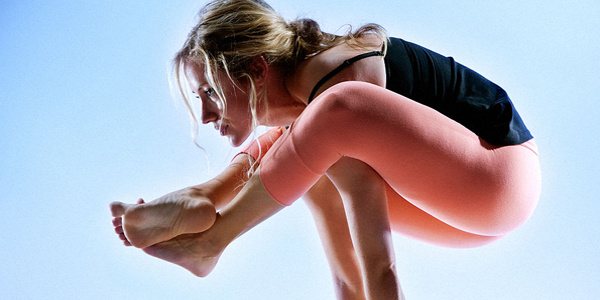 The Best Music for Yoga
When it comes to yoga, sound plays a huge role in influencing practice-and what you listen to depends on your personal preferences. You can meditateand chant to the sound of Tibetan bowls, or time your Ujjayi breath to the latest hits on the radio. The key is finding the right class for you-or choosing the right tunes for your own personal practice.
If you practice in classroom settings enough, you'll notice that the type of music varies depending on how the teacher wants the sounds to affect the students. Some playlists build sequences with a distinct beginning, middle and end, while others might just use it in the background to set the mood. Music can be a great way to encourage the energy of the room to a certain place. You can get people motivated in their warrior poses or melting into a place of serenity in their hip openers.
That said, what might help you relax can be completely distracting to others. Plus, music might be appropriate in some instances, but not others. For instance, I personally don't teach with music, but will often practice to it in the privacy of my own home if I find that my mind is too busy to be alone by itself.
I've listed some of my favorite songs below and a few other options to add to your yoga music library. Enjoy!
Radioactive – Imagine Dragons
Sweat – Snoop Dogg & David Guetta
Sail – AWOLNATION
It's Time – Imagine Dragons
Midnight City – M83
Dancing On My Own – Robyn
Transatlantisism – Death Cab for Cutie
Breathe – Sia
Shanti (Peace Out) – MC Yogi
Sacred Bowls – Michael Perricone
For more on this story, please click here.
Source: womenshealthmag.com
Posted on: October 23, 2012