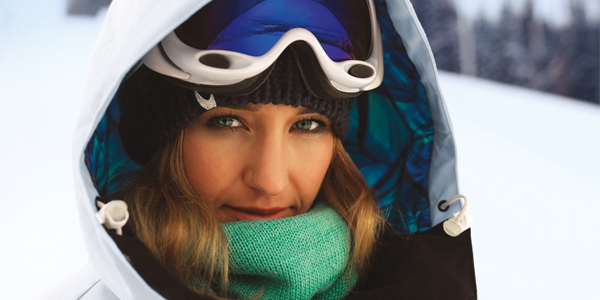 smart follow: For Outdoorsy Types
If you like to hike, bike, surf or just stare at beautiful and natural spots, then check out on these five social media accounts.
On Instagram:
@gretchenbleiler: Professional snowboarder and Aspen resident, Gretchen Bleiler, constantly post pictures of the gorgeous Colorado mountains, forests and lakes that surround her.
@usinterior: The instagram account of the U.S. Department of the Interior is filled with images from national parks across the country and tips for backpackers and hikers.
On Twitter
@ChrisBurkard: You might get a little jealous when you follow the Twitter account of this 24-year-old Surfer magazine staff photographer, but you'll get to check out big swells around the globe.
@thegearjunkie: Whether you want to know what to wear for a 120-mile mountain race or just stay updated on the coolest new trail shoes, the Twitter feed of Stephen Regenold, the founder of GearJunkie.com is full of informed opinions.
On Pinterest:
@advcyclingassoc: Bike enthusiasts will like the pins from the Adventure Cycling Association that cover dream places to ride, fashionable pedalers and some helpful how-to lists.
Posted on: December 11, 2012