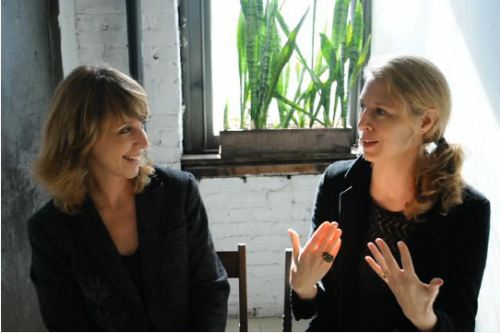 90-Second Interval with Shel Pink
Our new video series, 90-Second Intervals, are shot at Well+Good's cozy headquarters in West Soho. At the loft, we're constantly interviewing the wellness scene's movers and shakers; we started asking them to share what's on their mind-in 90 seconds or less. Totally unedited. One take.
This week's guest is Shel Pink, founder of beauty brand SpaRitual, known for its chic and non-toxic vegan nail polishes. Pink explains what goes into vegan polish-and what doesn't.
For more information on SpaRitual, please click here.
Source: Well + Good NYC
Posted on: December 13, 2012