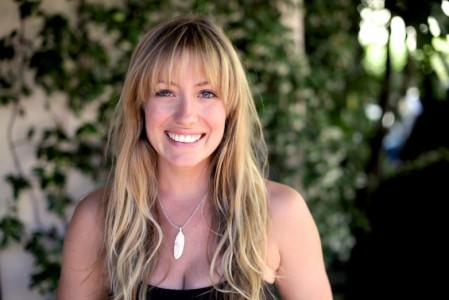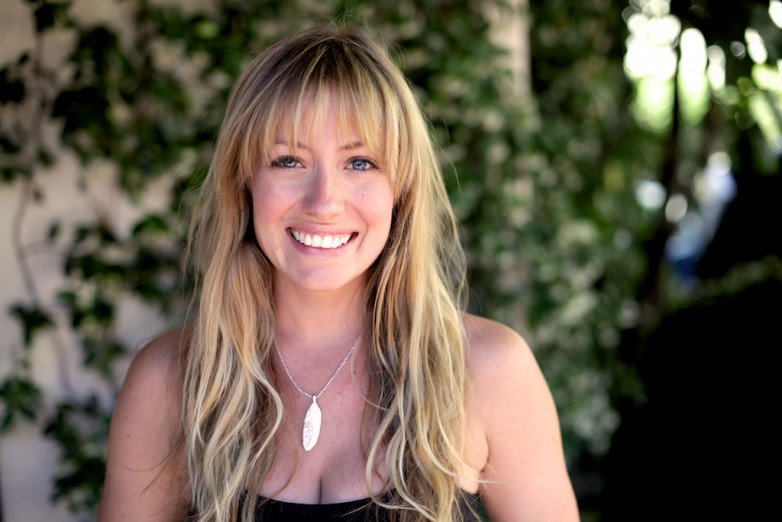 Yoga Journal Conference New York Featuring Kathryn Budig
Kathryn Budig's playful mixture of challenging classes with her lovable personality is the recipe for a truly inspiring class. Kathryn shares her zest for life, yoga, and food as the Women's Health yoga expert, along with her writings for The Huffington Post, Yoga Journal, Gaiam, The Daily Love, and MindBodyGreen. She has graced the covers of Yoga Journal, Yoga International, Om Yoga, andCommon Ground, and has been featured on E!Entertainment, the Food Network, Shape, and theNew York Times. She serves as the brand representative for ToeSox and as ambassador for Pangea Organics and for The Pure Bar. Her book The Big Book of Yoga, was published by Rodale this year. Learn more at kathrynbudig.com.
Aim True
Kathryn Budig – Course ID: AFBUDI
Friday, April 5 – 9:00am – 4:30pm
Friday All-Day Intensives
Mixed Levels
Use your yoga practice as a tool to form and guide what makes your heart beat into a reality. This combination of lecture and asana will help you realize your talents, desires, and obstacles and how to formulate your intention so that you will always hit your mark. Learn to use asana as a tool to conquer your fears and beliefs that hold you back from standing in your strength and living up to your potential.
What to bring: A journal, block and strap. 6 months of practice is recommended
Asana and discussion.
Find a Comfortable Seat
Kathryn Budig – Course ID: M3BUDI
Saturday, April 6 – 3:30pm – 5:30pm
Main Conference – Session 3
Mixed Levels
Yogis are pros at finding comfort in the uncomfortable. We know that nothing is permanent and that flexibility of the mind and body frees us from fear and expectation. We'll nurture the hips back into a place of space and surrender so we can exorcise discomfort or anything blocking our way. Let go of the past and move into the present-joyful, open, and comfortable.
What to bring: One or two blankets, a block, and a strap.
Mostly asana.
Altimeter Check: Inversions
Kathryn Budig – Course ID: M5BUDI
Sunday, April 7 – 11:00am – 1:00pm
Main Conference – Session 5
Mixed Levels
Everyone dreams of flying, but many fear taking the chance of risking a crash and burn. Build a strong foundation of strength to break through preconceived notions of our abilities. We are gifted beyond our imagination, and this workshop will playfully support and encourage your untapped potential to dance on your hands and see the world from a different view. Drop fear and step forward with a smile on your face and love in your heart, and you'll already be lighter and ready to flip it around. Great for baby birds and seasoned fliers-just come open to being challenged in the most playful of ways!
Mostly asana.
Glow-n-Flow
Kathryn Budig – Course ID: M6BUDI
Sunday, April 7 – 3:30pm – 5:30pm
Main Conference – Session 6
Mixed Levels
Constant movement is the heart of vinyasa flow-and this class is here to make you move. This continuous flow class will get you out of your head and into the present movement. Heat and challenges will be woven into this constant movement so we can burn through our distractions and find our inner glow.
Mostly asana. Minimum of year of previous practice is recommended.
For more information, please click here.
Source: Yoga Journal Events
Posted on: January 23, 2013