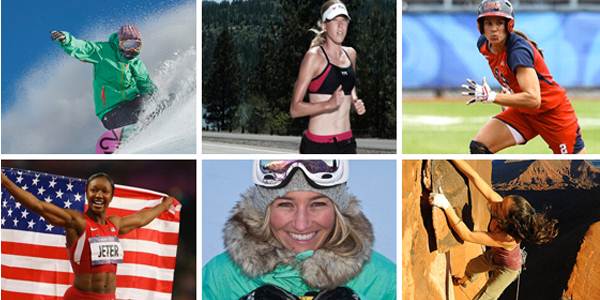 espnW: Women + Sports Summit — Dates Set, New Location for 2013
espnW will again unite top female athletes and sports leaders for the fourth annual espnW: Women + Sports Summit, to be held October 9-11, in a new location, Dana Point, Calif. The three-day conference, the premier event of its kind, will be held at the St. Regis Monarch Beach. The Summit brings executives in the sports industry together with athletes and influencers for work sessions, presentations and activities – all geared to advance the dialogue around women in sports and create positive change.
"espnW is proud to host the most comprehensive and vibrant Summit for women in sports that will, for the fourth consecutive year, bring together key influencers and athletes in our industry," said Laura Gentile, vice president, espnW.  "We've fostered a network of leaders and several initiatives resulted directly from the Summit. We will ensure it continues to inspire new thinking and real progress for women."
For more on this story, please click here.
Source: www.espnmediazone.com
Posted on: February 22, 2013