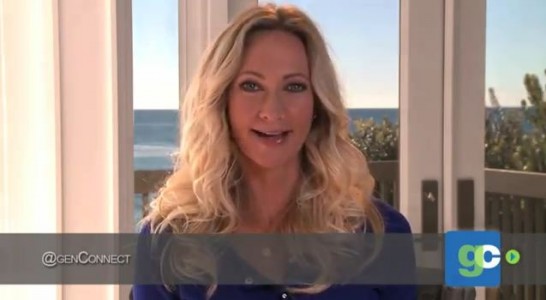 How Pure Gives Back with GenConnect
Pure Bar not only makes healthy organic foods for adults and kids alike to enjoy, but a vital component of its business plan is to also give back.
Watch Pure Bar Founder Veronica Bosgraaf talk about her company's mission to give back to children in need, and others, below:
"We live in an amazing country where you can have a passion for something and create a product and turn it into a business," says Pure Bar Founder Veronica Bosgraaf. Since she herself had the opportunity to create a successful, growing business, Veronica feels it's her duty to give back.
"Giving is one of the best feelings you can ever have," she says. "As a company, we're very committed to giving back in number of different ways."
Source: GenConnect
Posted on: February 27, 2013