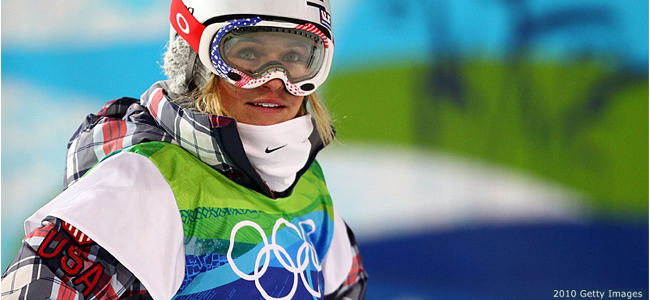 Introducing the 2014 Team Kellogg's Athletes
From great starts come great things — something the 2014 Team Kellogg's athletes believe. To find out more about the elite group of Olympic legends and athletes aspiring to represent Team USA, select an athlete from the gallery, or use the arrows below.
To see the complete list of athletes, click here.
Source: www.kelloggs.com
Posted on: March 7, 2013