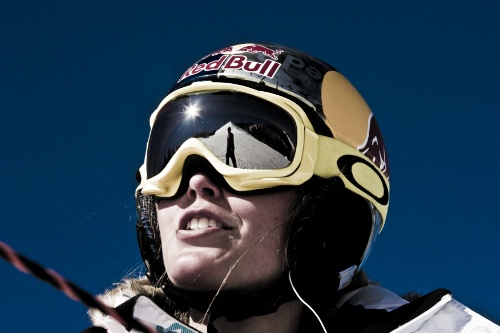 Vote for Grete Eliassen on XGames.com
Grete Eliassen competes against Coco Ho on XGames.com to become the current action sports star in the world. Be sure to cast your vote!
Eliassen has excelled in multiple skiing disciplines. She has Ski SuperPipe gold (2005, 2006) and silver (2007) as well as Slopestyle silver (2009) and bronze (2010). She created a women's ski film, "Say My Name" in 2010, which earned her the award for Best Female Performance in the Powder Video Awards. She's also filmed with Teton Gravity Research.
Click here to vote!
Posted on: March 29, 2013