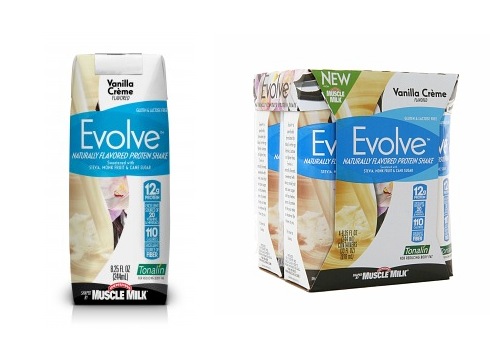 The Mother's Day Guide for Foodie Moms
While we already complied some of our favorite gift ideas for moms (check our our Mother's Day Guide here), we still needed to cover the foodie mom. From cool new food products to DIY food beauty tips to some of the best food options in NYC, here are some of our favorite picks for the foodie mom.
For Moms Who Need a Protein Boost:
One of our favorite new products to give us a boost during the day is Evolve. A new protein beverage, Evolve is sweetened with stevia, cane sugar and monk fruit and contains only 110 calories, 20 vitamins and minerals and 12 grams of protein to keep moms powered through the day. The ready-to-drink pack allows active women everywhere to enhance their nutritional intake and features delicious flavors like  Chocolate, Vanilla Crème, Strawberry, Mixed Berry and Café Latte. From active moms to young professionals, Evolve is a perfect addition to fit a busy lifestyle.
For more information on Evolve, please click here.
Source: Mom Trends
Posted on: May 13, 2013