5 Things We Love About Grete Eliassen
Here are five reasons why you should be following the Norwegian American freestyle skier before she hits the slopes at the 2014 Winter Olympics.
With less than two months to go before the 2014 Winter Olympics begin, we're starting to focus on the inspirational athletes that are making their way to Sochi, Russia.
We're especially enamored with Grete Eliassen, the awe-inspiring Norwegian American freestyle skier that's ready to take Sochi by storm. Although Grete is a two-time X Games gold medal winner, she never had the opportunity to fulfill her childhood dream of competing in the Olympics. Until now.
This year, "slopestyle" skiing will be featured for the first time in Olympic history. Instead of being timed as they go down the slope, skiiers will be judged by the variety and difficulty of the tricks they perform as they tackle a variety of obstacles. Since Grete has revealed that this is probably the only year that she will be able to compete in the Olympics, we know that she will give the event everything she's got.
Grete has been sharing her intensive training experience with her WhoSay followers, consistently posting pictures that make our jaws drop. Aside from her obvious prowess on the slopes (and in the air!) here are five reasons why we love Grete.
1. She knows how to let loose.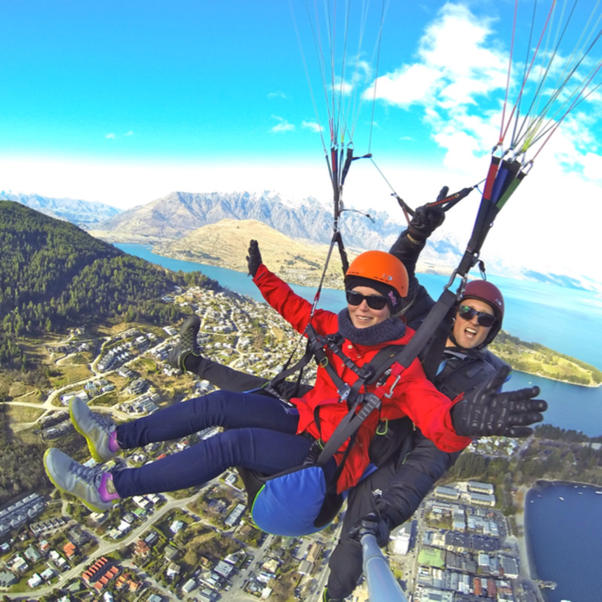 2. She's tech-savvy. Without her GoPro, we wouldn't have amazing shots like these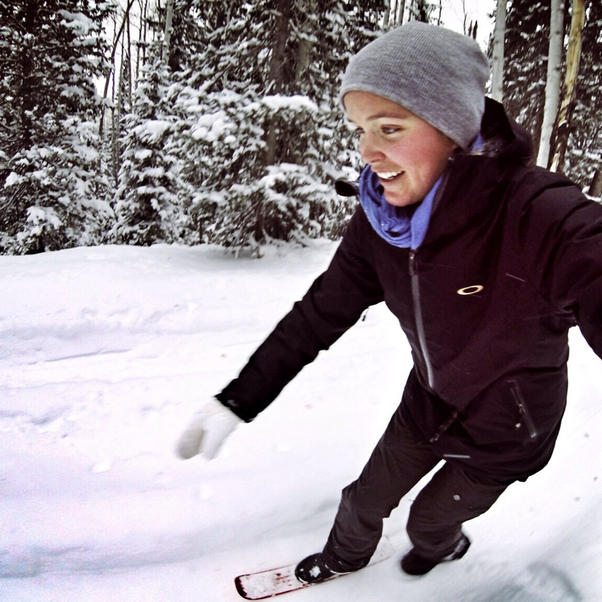 4. She's an all-around athlete.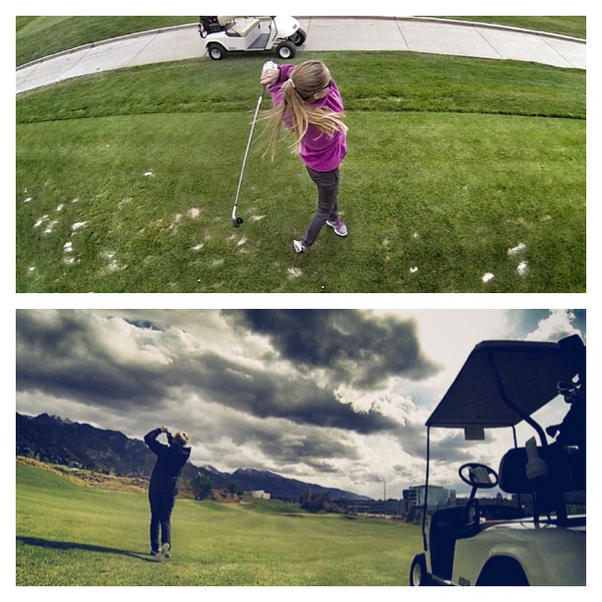 5. She has incredible fashion sense on and off the slopes.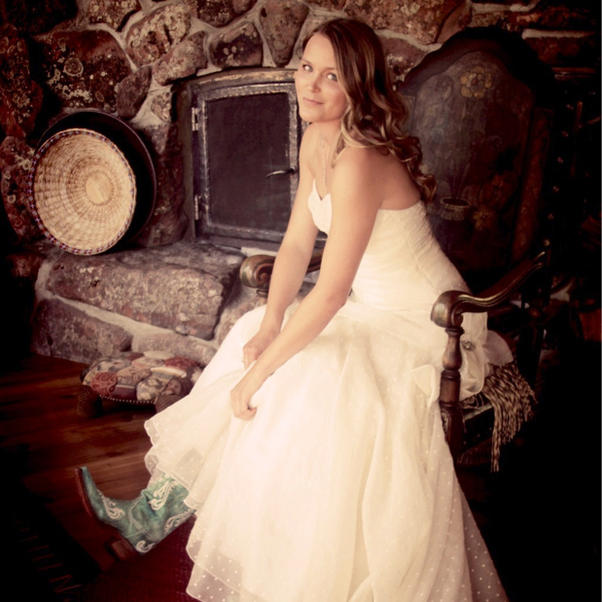 For the complete story and pictures, please click here.
Source: www.whosay.com
Posted on: December 16, 2013