On the road with Hilary Knight
The U.S. women's ice hockey team squared off against three-time Olympic champion Canada on Thursday, in one of six matchups this winter as the squads prepare for the Sochi Olympics in February. Hilary Knight, a 2010 Olympian, shows us how many pickles and pieces of luggage were required for the trip.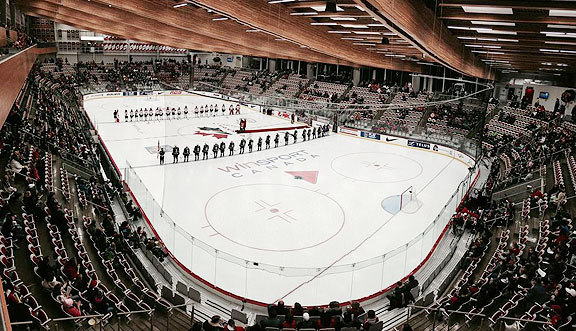 Click here to check out Hilary's blog.
Source: www.espnw.com
Posted on: December 18, 2013