Carmel freeskier Brita Sigourney qualifies for Sochi Games in halfpipe
Freeskier Brita Sigourney of Carmel became the second U.S. woman to secure an Olympic halfpipe berth Friday night at the Visa U.S. Grand Prix in Park City, Utah, on a day Maddie Bowman of South Lake Tahoe won.
Sigourney, a former UC Davis water polo player, finished ninth to join Bowman on the team headed to Sochi.
For the complete story, please click here.
Source: www.mercurynews.com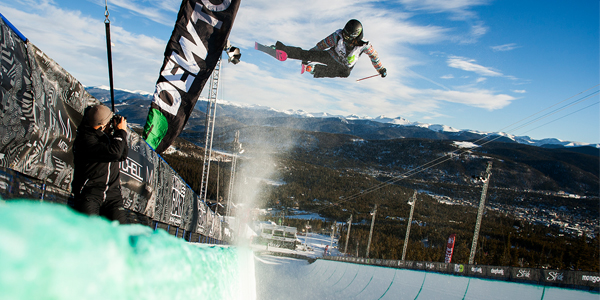 Posted on: January 20, 2014