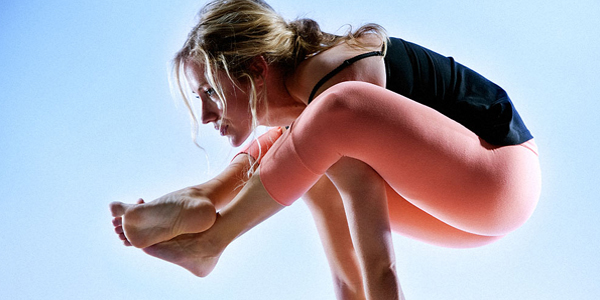 The Best Female Catches in Fitness
Back by popular demand, the matchmakers of Three Day Rule have selected our favorite female fitness gurus that exhibit many of the qualities that our clients look for in a match. These women inspire us to be the best version of ourselves through their strength, inner beauty, and passion for health and wellness. Which one of these fitness beauties represents your ideal partner?
Kathryn Budig
Kathryn is an internationally recognized yoga teacher, creator of the 'Aim True Yoga' DVD, yoga expert for Women's Health magazine, and a writer for The Huffington Post and The Yoga Journal. A dog-lover and a philanthropist, Kathryn is also the co-founder of Poses for Paws, a nonprofit that raises money for animal shelters through yoga. She exudes a wonderful zest for life and is passionate about sky-diving and exploring new foods.
For more on this story, please click here.
Source: www.ranker.com
Posted on: March 4, 2014