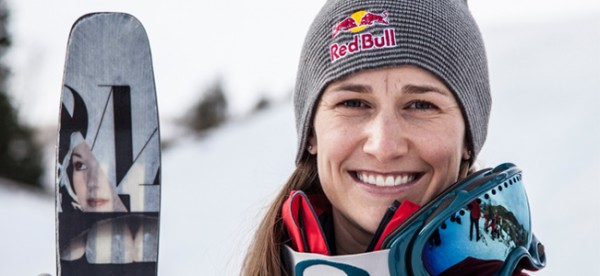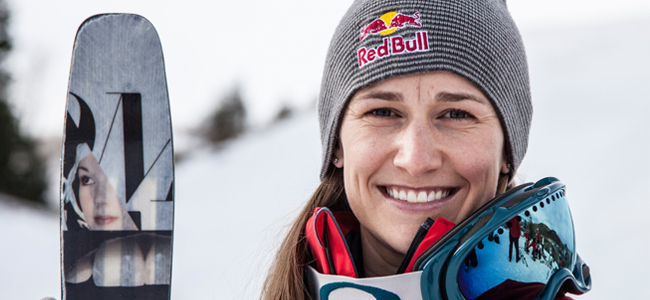 Olympian Heather McPhie looks back at Sochi and her future in mogul skiing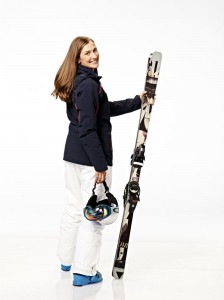 Montana Olympian Heather McPhie couldn't hold back the tears as she drove through Bozeman Thursday afternoon.
"I'm not gonna lie, I teared up a little bit when I was driving here and passed the 'Welcome to Montana' sign," said McPhie. "I was so excited to come home."
McPhie is coming off competing in the women's mogul events in the 2014 Olympic Winter Games. She finished 14th overall in the semi-final round. She failed to qualify for the super final, but was still pleased with her performance.
"I was really proud of what I did," said McPhie. "Competing my back double-full and my d-spin and skiing a run I was honestly happy with was exciting. It was really disappointing to end up where I did, but what I could control I was really happy with."
….
Now the question is will Heather, 29, try and compete in the next winter Olympics. She says it's very doubtful.
"I can't imagine I will continue for four more years," McPhie said. "I have sort of promised myself I will take a solid step back this spring and really evaluate. At the root of things it will come down to my passion. If I'm really still hungry to be out there and energized to do what I'm doing, then I'll continue. If not, it will probably be time to do something else."
In the meantime, Heather has a few vacations planned and they are as far away from the slopes as possible.
"This spring I'm going to Costa Rica," she said with a smile. "I've never really just laid on a beach before so it will be fun. Then I'm going to Thailand with some girlfriends. I'm just ready to take a break and see where I'm at."
Read the full story here.
Posted on: March 31, 2014