Mom Trends Highlights Promax Bars in New Food Finds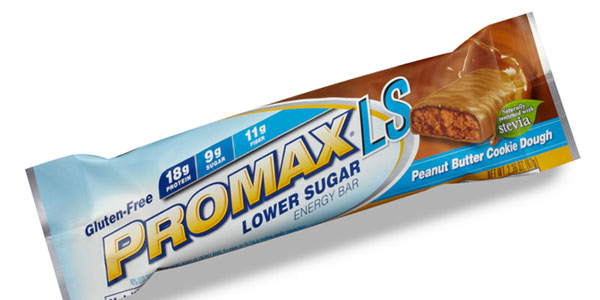 There are constantly new and exciting food ideas on the market. From healthy snacks to on-the-go bites, here are some of our newest finds.
Moms are always running and to make sure that we get enough of our nutrients we have been snacking on the new line of lower sugar Promax bars. This includes flavors such as Chocolate Fudge, Peanut Butter Cookie Dough and Peanut Butter Chocolate that all contain 9 grams of sugar. This includes bars that are bursting with flavor, fiber and protein that are sure to get you through your day.
Read the full article at Mom Trends.
Posted on: April 1, 2014