Earth Day Insights: Go Green or Go Home
At S&Co, we work in tandem with brands and clients in the healthy living and active lifestyle space. Social responsibility is not only important to us, it's important to our clients. Below are some of our favorite links celebrating the Earth and eco-friendly initiatives to keep in mind today–and the other 364 days of the year.
1. Go Green…Juice. A delicious summer take on the traditional green juice.
2. From the mouths of the eco-experts: It's Easy Being Green
3. The Earth in all its beautiful glory: 16 Earth Porn Pics Hotter Than Global Warming
4. It's not just a once-a-year type of thing: 17 Ridiculously Easy Things You Can Do To Help Save the Earth Every Day
5. It doesn't take a big time commitment to help out the environment. Take a few minutes today and join S&Co in the Simply Straws #pledgeagainstplasticstraws.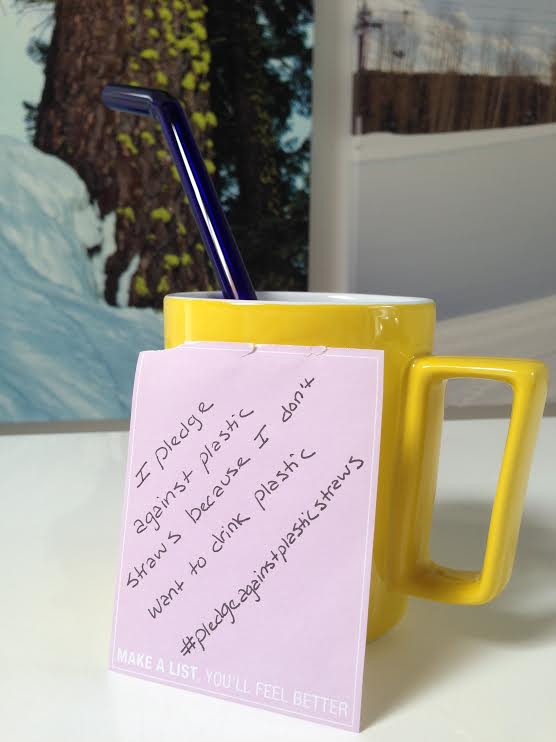 Posted on: April 22, 2014