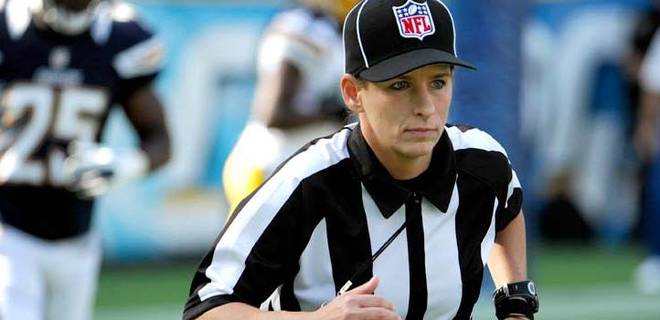 Women on the Rise
The Twitterverse erupted Wednesday over the news Oscar-winning actress Lupita Nyong'o would grace the cover of People's "Most Beautiful" issue.
Reactions ranged from "Well this doesn't come as a surprise—But Yay!" to "Perfect choice…It was a no brainer."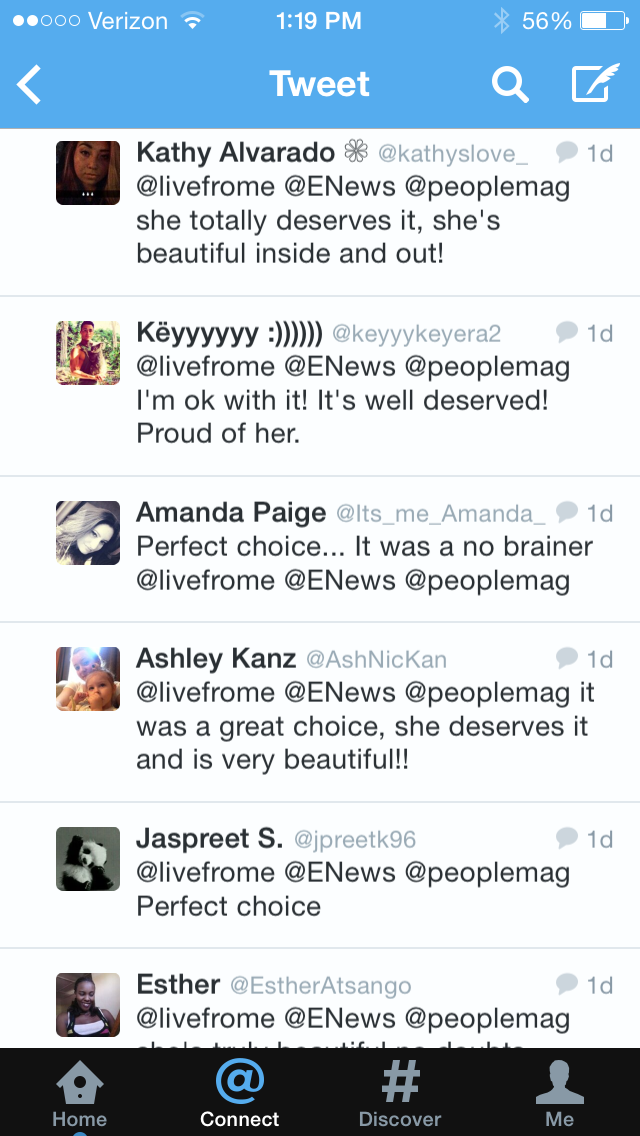 Again, social media had a mini-meltdown when Time released their list of most influential people—and none other than Beyoncé was featured as this year's cover girl. Even more exciting? Sheryl Sandberg, COO of Facebook and founder of LeanIn.org, wrote the article. Talk about girl power.
Then, in perhaps the most groundbreaking news of the week, journalist Jeff Rosen broke news via Twitter that two female officials will be part of NFL's minicamp and officiate some preseason games, according to the NFL's Dean Blandido.

While it was pointed out that two women worked a few of NFL's minicamp games last year as well (they were rated great officials but not good enough for the NFL) it's still a huge step in the right direction.
As a company that celebrates and champions strong women, it's empowering to see women in the spotlight for all the reasons.
So in honor of women on the rise this week, I think it's only appropriate to steal a line from the world's most influential person and say, "Bow down" ladies, bow down.
Posted on: April 24, 2014