Environmentally Friendly
A look at how Stanton & Company's clients and Co. celebrate Earth Day.
Professional rock climber Sasha DiGiulian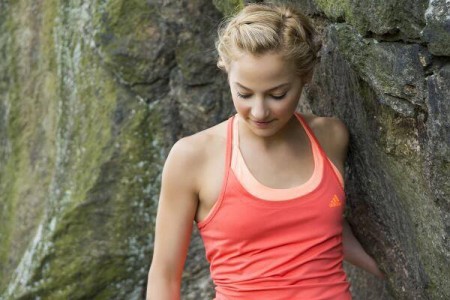 My Earth Day Ritual is biking. In the fall, spring and summer I get quite into biking and each earth day since I can remember I have gone on a long bike ride and had a picnic outside.
Professional snowboarder Chanelle Sladics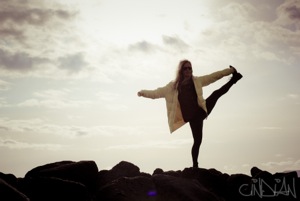 Do Yoga every day.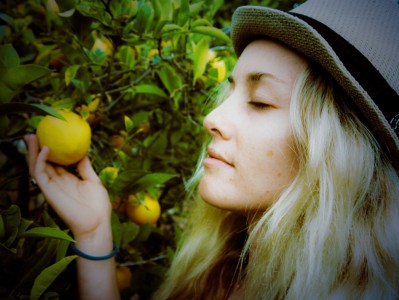 Feed yourself the best energy you can find! Nothing tops- growing your food! Organic. Non-GMO. Save the bees. Love yourself. Love the Earth. (Photo: Leah Dawson)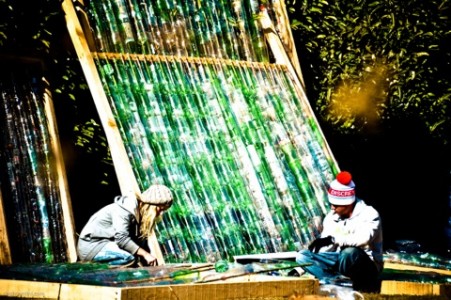 Give back and protect environmental daily. Care.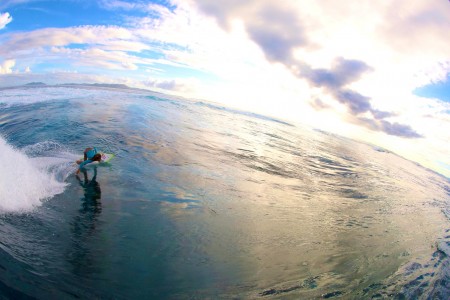 Professional surfer Brisa Hennessey: Earth Day ritual in Hawaii is a big beach cleanup day ending with a fun surf with friends and family 😉  One with the ocean, one with our planet.  Enjoy it, respect it, take care of it <3
Elite Climber Steph Davis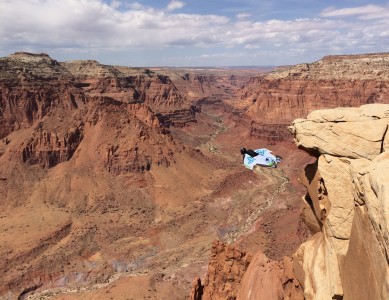 My Earth Day this year: At Lake Powell
Professional Surfer Nage Melamed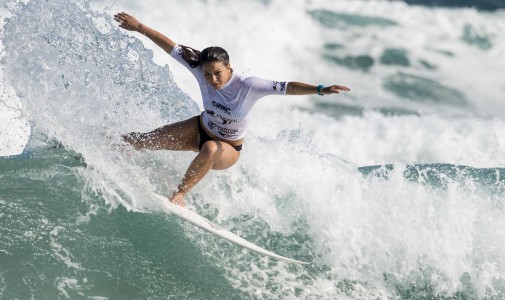 On earth day I try my best to not use anything electronic and go green.I try that anyways all the time. But I think it's really important to give back to earth as much as we can because it gives us life and the beautiful world we live in.
Stanton & Company
We took the Simply Straws #pledgeagainstplasticstrawspledge to promote how a simple swap encourages sustainable living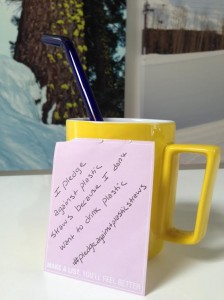 What's your favorite Earth Day rituals? Tweet us @StantonCompany to share!
Posted on: April 28, 2014