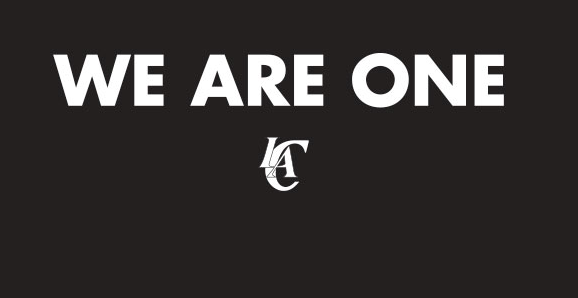 Links We Love: 360 Degrees of Donald Sterling
On Tuesday, NBA Commissioner Adam Silver handed down the punishment to Donald Sterling for the racist remarks captured in an audio recording taken by Sterling's ex-girlfriend, V. Stiviano. TMZ initially broke the story, which has since captured the attention of the nation and spawned a dialogue on race and the seemingly untouchable professional sports leagues.
S&Co rounded up our favorite links that stimulate the conversation and present a compelling overview of the momentous decision.
1. NBA Players Past and Present React to Sterling's Lifetime Ban
2. Putting Donald Sterling's $2.5 million Fine in Perspective: "It's like fining a person with a net worth of $50,000 a grand total of $65.78."
3. The Owner and the Owned: A Discussion About Donald Sterling
4. Adam Silver Unprecedented–And Perfect: A Column by Christine Brennan
5. The LA Clippers Message of Solidarity
Posted on: April 29, 2014