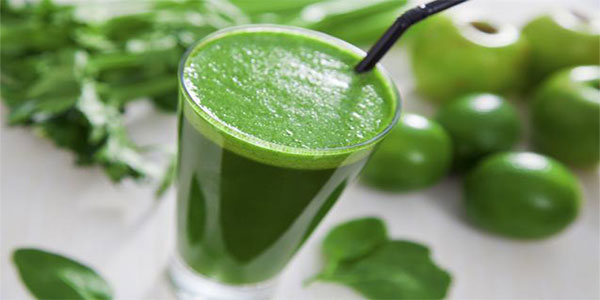 Digestive Problems? Try This Green Juice
Contributor Shel Pink shares her favorite juice recipe!
I drink this juice as part of my Slow Beauty practice. It's part of my daily beauty ritual and as important, or perhaps more important than a good face crème.
I consider this to be a tonic for everything from blood and bones to your heart, mind, and digestive system. Cheers to that!
Ingredients: 
2 beets
2 celery stalks
½ inch of ginger root
1 bunch parsley
1 large carrot
1 apple
Combine in a juicer. Use organic ingredients if possible.
Let's evolve instead of aging. Visit www.SlowBeauty.com or SpaRitual.com to learn more. You can also follow me on Twitter @SlowBeautyShel or on our Instagram @sparitualist.
Source: World Lifestyle
Posted on: May 22, 2014