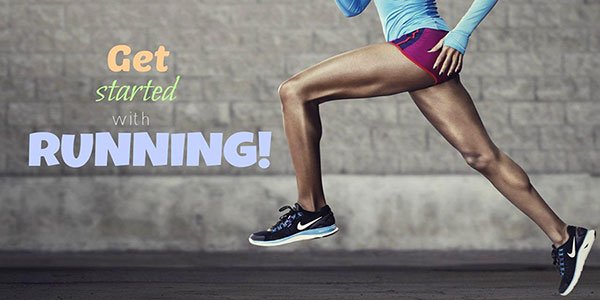 Links We Love: National Running Day
Wednesday, June 4 is National Running Day. Whether you're an avid runner or new to the trails, we've got you covered on how to celebrate the big day by breaking a sweat.
1. Go on a run…. Or don't! Here are 10 ways to celebrate National Running Day 
2. Don't think you can run a marathon? Think again.
3. Run safe and don't make these mistakes!
4. Can't beat the heat? These tips will keep you cool in the summer sun
5. Even if you don't run, these top 10 nature runs will make you want to!
Posted on: June 3, 2014