Denege's NYC Photo Diary
By Denege Prudhomme
It's not every day that I get to be in a room full of photographers, hair and makeup people and a naked client….I'll leave that one for the imagination.
Last week, I went to NYC for media meetings with Hilary Knight and Sasha DiGiulian.  Ah New York City, the city of loud noises (insert the Brick Tamland voice), smelly public transportation and the media capital of the world.  Although it was a quick trip, it proved to be quite cornucopian (google it)!
It was also Fancie's first trip to the city.  Needless to say, she is definitely a country girl at heart!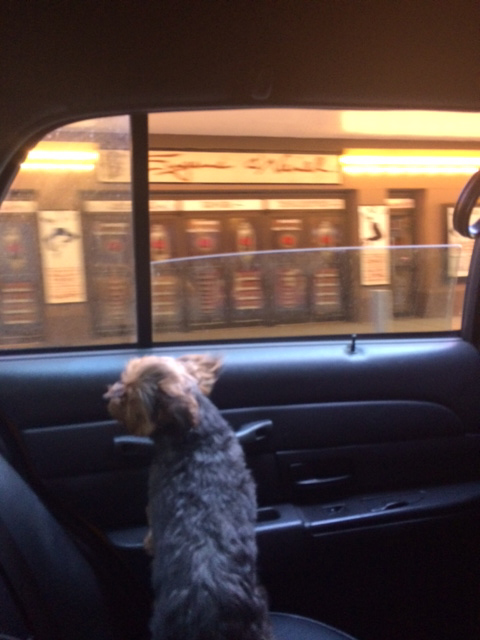 Oh you "Fancie" huh?  Fancie's first cab ride…she loved all of the smells of the city.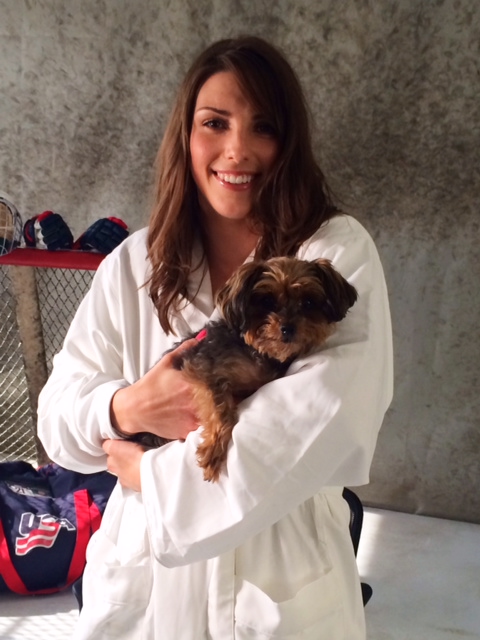 Hilary had a chance to hang out with Fancie on her shoot with ESPN.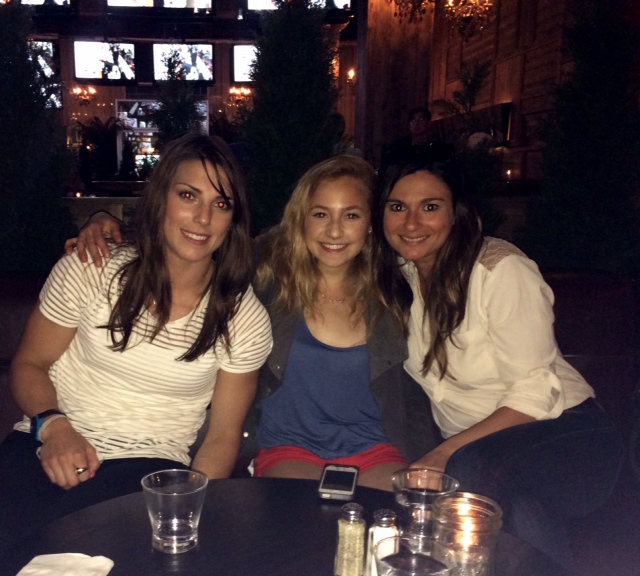 Watching the Rangers vs. Canadians game in Chelsea with Hilary and Sasha.  Needless to say, the Rangers lost…and watching NYC sports in NYC with angry fans is about as fun as watching LSU lose to Alabama in Tiger Stadium!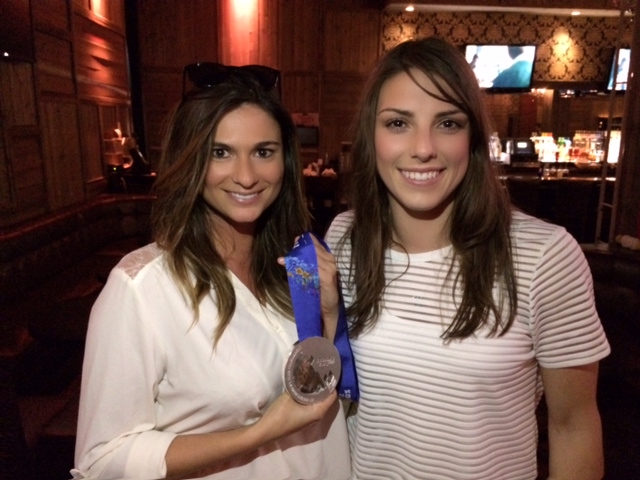 Finally got to see Hilary's Olympic silver medal from Sochi.  So proud of this girl!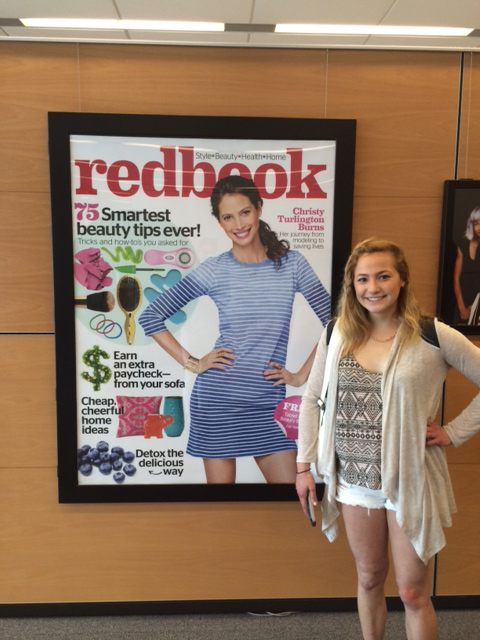 Sasha made a visit to Redbook magazine to talk about her upcoming climb in Spain.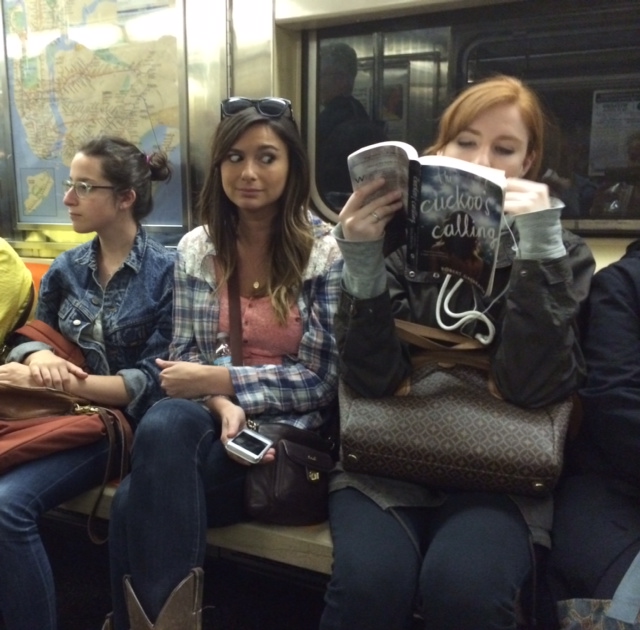 I rode the Subway with Sasha…if you know me, you would be proud!
Posted on: June 5, 2014