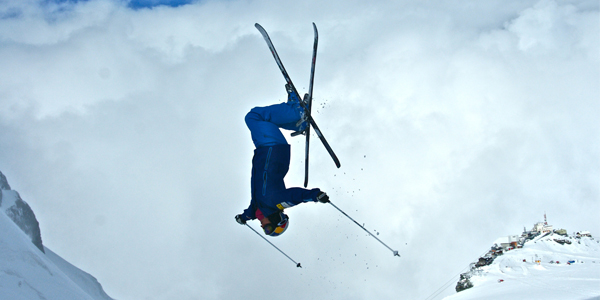 Three Montanans nominated for 2015 U.S. Freestyle Ski Team
The U.S. Ski team announced its nominations for the 2015 U.S. Freestyle team on Tuesday and three Montanans made the list.
There were three class nominations, A, B and C, with the 'A' class being the top skiers. Butte's Bradley Wilson and Bozeman's Heather McPhie were both nominated for the class 'A' team.
McPhie finished 13th overall in the women's moguls at the 2014 Olympics, her 2nd Olympic games.
Bradley Wilson competed in his first Olympic games this year, finishing 20th overall in the men's moguls after falling in the first finals round.
Bradley's older brother, Bryon,  was nominated for the class 'B' mogul team. Wilson did not make the roster for the 2014 Olympic games, but won a bronze medal at the 2010 games in Vancouver.
36 athletes in total make up the 2015 Freestyle roster, which includes mogul and aerial competitors. Colorado had the most athletes nominated to the three mogul teams with five, but Montana had the most athletes of any state on the class 'A' mogul team with two.
Source: NBC Montana
Posted on: June 18, 2014