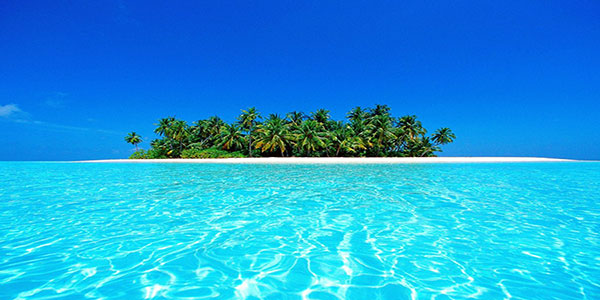 Links We Love: Hello Summer
Now that spring is over and summer is officially here, we've rounded up great sources to keep these next few months fit and fun!
Your Summer Fitness Bucket List
Need some new shoes to go with that Fitness Bucket List? Here are the best workout shoes for summer
Must know tips for keeping your hair fresh and healthy in the dry summer weather!
Cool down and learn how to eat in this heat
This playlist has a song for every mood and is perfect for summer!
Posted on: June 24, 2014