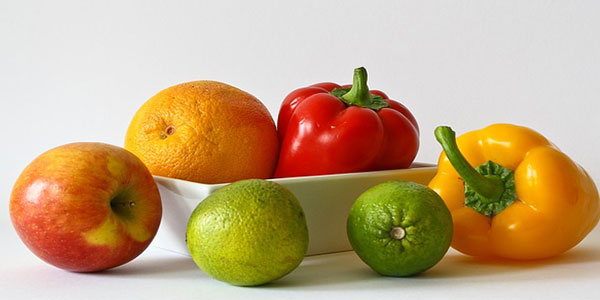 Tuesday Trends: 7 Healthy Happenings
Anything can be trending these days and all trends come and go. While healthy living is always a topic of discussion, the way to go about it and what to eat change from time to time. If you're trying to keep up with the latest and greatest health trends this summer we've created a list that is sure to help you follow all of the best trends.
1. "Clean Eating" is the phrase of the summer. Not sure what it means? Look no further.
2. Cauliflower is the new "it" vegetable. Crunchy, white and packed with vitamin C, you can eat it roasted or raw. Here are some recipes to get your newest obsession started.
3. Avocado has been a favorite super food for awhile now but summer is always the best time to add a little extra to your diet!
4. Farmer's Markets. Summer is the best time for outdoor markets for fresh produce. But be careful, you may not be shopping the right way.
5. Healthy cocktails seem to be a hot topic every week this summer. This is such an easy way to have fun and not worry about your calorie count!
6. Mason Jars. From parfaits to salads, everyone is putting some pretty delicious recipes in your favorite to-go cup.
7. Healthy Desserts. Can't seem to fight that sweet tooth? Don't worry, the amount of innovative healthy dessert recipes this summer is unlimited!
Posted on: July 29, 2014