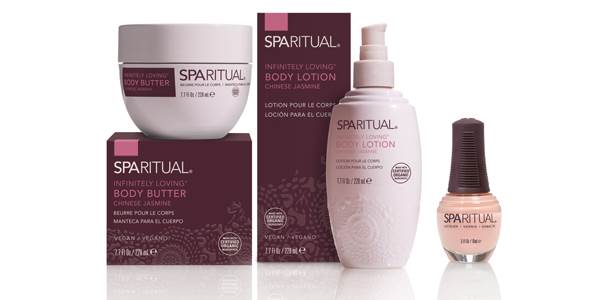 Top 12 Lacquer Line Up
The hottest shades of nail polish make the seasonal shift so easy!
Its super simple to find a bright bold color for summer, just about anything goes, but what about the transition from summer to fall? Finding the right hues to look sensational in both seasons can get complicated, especially when your wardrobe and even your skin tone changes. There are certain shades new to the scene that manage to work well in any environment, some with a little more drama and some which are far more subtle. The key is to find not only what suits your personality and paler skin, but also what will work with your woollies when it gets chilly. We sorted through hundreds of the latest colors and finishes to find the hues that go from hot to cold in a snap of the finger!
2 – SPA RITUAL – TOO HOT TO HANDLE
3 – SERGE LUTENS – BEAUTE FAUX SEMBLANT NUDE
4 – CHROME GIRL – MIDNIGHT MADNESS
10 – RED CARPET – ENVELOPE PLEASE
12 – PRITI NYC – CLIMBING BLUEBERRY
Source: The Beauty Magazine
Posted on: August 13, 2014