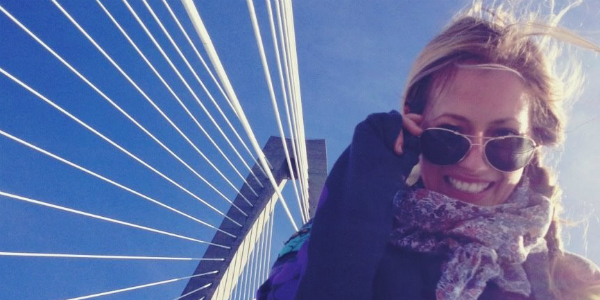 12 Women In Wellness Share Their Favorite Outdoor Workouts This Fall
Kathryn Budig was one of 12 women in wellness who shared her favorite outdoor workout with MindBodyGreen.com. Here's what she had to say:
Kathryn Budig
Location: Charleston, South Carolina
I went through a running phase-for a whopping 4 months! I eventually came to realize that running just is not my body's favorite activity. And that is fine by me! What is perfect for me, however, is a nice long walk outside, where I can clear my head and reconnect with nature. That is right up my alley! You'll find me hoofing it on the Ravenel Bridge in Charleston on a regular basis with my girlfriends.
You can check out the full article here at MindBodyGreen.com.
Posted on: October 28, 2014