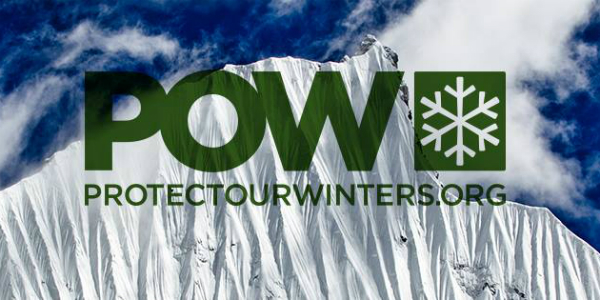 Bleiler Heads to Nation's Capitol with Protect Our Winters
On Tuesday, a group of 11 pro athletes and snow sports brands will join Protect Our Winters and have the honor of meeting EPA Administrator Gina McCarthy in Washington.
Part of the day will include a Twitter Chat, with the entire group taking questions from you all about climate change, carbon standards, riding pow, the Olympics, etc. Athletes include Gretchen Bleiler, Jamie Anderson, Ingrid Backstrom, Caroline Gleich, Kimmy Fasani, Alex Deibold, Chris Davenport, Angel Collinson and Brody Leven.
Post your questions on Twitter at #AthletesActOnClimate by Monday afternoon, then join us at #AthletesActOnClimate on Tuesday at 10:15 am. ET.
Posted on: November 17, 2014