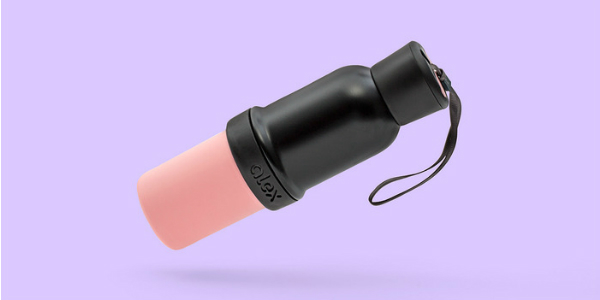 ALEX Bottle Kickstarter Hits Stretch Goal #2
With 16 days to go in its Kickstarter campaign, the ALEX Bottle has hit its 2nd stretch goal of $70,000, unlocking the white and burgundy red colorway. Here's the latest from co-founders Gretchen Bleiler & Chris Hotell.
Head on over to their Kickstarter page for the latest update video from Chris and Gretchen!
Posted on: November 18, 2014