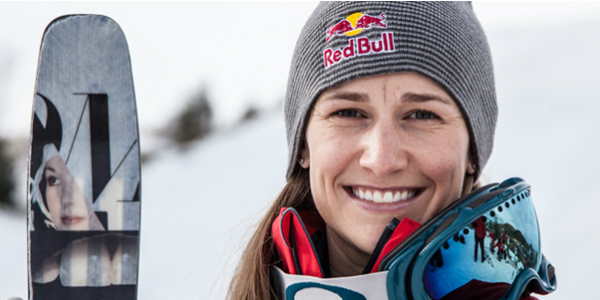 Olympian Heather McPhie Taking a Break from Competitive Skiing
By Kane O'Neill, KTVM Sports, koneill@ktvm.com
After finishing 14th in the Women's Moguls at the 2014 Winter Olympics in February, Bozeman native Heather McPhie said she wasn't certain about her future in the sport. The 2014-15 Freestyle World Cup is set to get underway next month, and McPhie has decided she will not compete this season.
"After much deliberation, I officially requested and was granted the year off from competition," McPhie said. "This coming January, I am going to school at Westminster College SLC. I'm pursuing a degree in psychology, hoping to head into the grad program in sports psychology at (Montana State) in a few year."
McPhie has competed in the last two Winter Olympics and won three World Cup races last season. McPhie was also the first mogul skier ever to earn a sponsorship with Red Bull. She has been a member of the U.S. National team since 2005.
For the full story & acompanying video, click through to NBC Montana.
Posted on: November 20, 2014