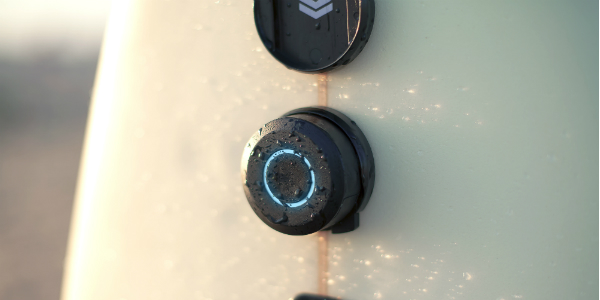 Trevor Morrow Travel Gift Guide: TRACE
By Trevor Morrow
The holiday season has arrived, and with it, the pressure to buy the perfect gift for everyone on your list. While I can't help you shop for everyone, if you're lucky enough to have a traveler to buy for, I'm about to make your life a whole lot easier. Behold, my 2014 Holiday Gift Guide For Travelers.
While this list could go on and on, I've narrowed it down to just a few quality products that I fully endorse (and in almost every case, personally own and use). And to make sure there's something here for every budget, items range in price from $14 to $450.
Lastly, it's important to know that this list is just as much a buying guide for others as it is a guide to awesome gear to buy for yourself – so go ahead, treat yourself to something nice this holiday season, you deserve it.
TRACE
Surfing, snowboarding and skiing are some of the best travel activities. And nowadays, those activities almost require a GoPro strapped to your body so you can capture and share all of the coolest moments. But if regular old GoPro footages just won't cut it, then you need Trace – a tiny action sports tracker that measures performance stats and super-imposes them onto your footage. For the surfer, it'll track your number of waves caught, length of ride (distance/speed), biggest turns and much more.
For the skier or boarder, Trace will map your runs, track air time, measure vertical and the list goes on. Trace will then automatically edit down those hours of GoPro footage into a highlight reel of your most impressive moves of the day – complete with color correction and of course, your on-screen stats. All of your data can also be tracked using the Trace app, where you can monitor your personal progress and compete with friends. $199.99
Check out the entire gift guide by clicking here.
Posted on: December 1, 2014