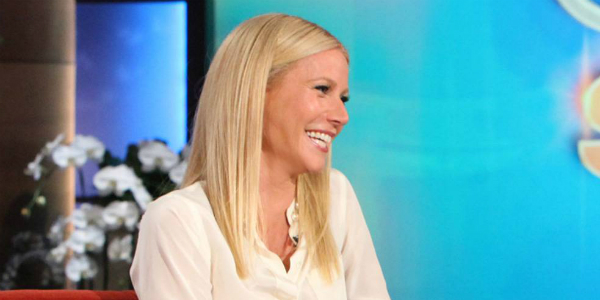 Gwyneth Paltrow Hires 'The Body Whisperer' for January Detox
By Caitlin McBride, Independent.IE
Gwyneth Paltrow is pulling out all the stops to get her body in the best shape ever.
The Oscar-winning actress (42) has hired a new personal trainer, better known in Hollywood circles as 'The Body Whisperer' for her unique ability to transform figures.
Lauren Roxburgh, who also reportedly whipped Kim Kardashian into shape after her pregnancy, spoke to Grazia about her new A-list client and says that she prefers to think of her methods as "healing" instead of training.
"Gwyneth is incorporating this into her daily life and that's why it works. It focuses so much on healing and de-stressing, so it's just as much about the mind as well as the body," she the told the magazine.
"It's all about alignment, posture and body awareness. I don't like to call it a workout, it's more about self-care and self-healing."
Roxburgh's approach features a 15-minute daily pilates session and says clients will see results within a month if they also use her foam rolling exercises every day.
Posted on: January 28, 2015