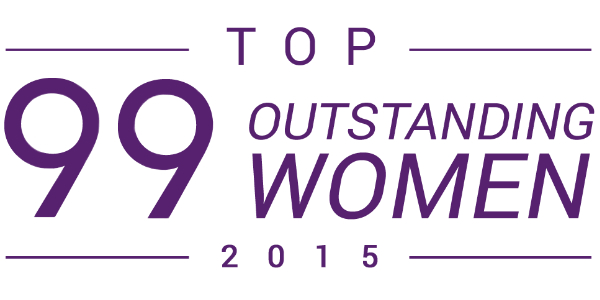 Hilary Knight Receives Nomination for Top 99 Women of '15
Olympian Hilary Knight has been nominated as one of AskMen.com's Top 99 Women of 2015 in the "MVP" category. It's no wonder, especially given the year she's had practicing with the Anaheim Ducks, being featured in the ESPN The Magazine's Body Issue and speaking at the espnW Women+Sports Summit.
Head over to AskMen.com and vote today!
Posted on: February 4, 2015