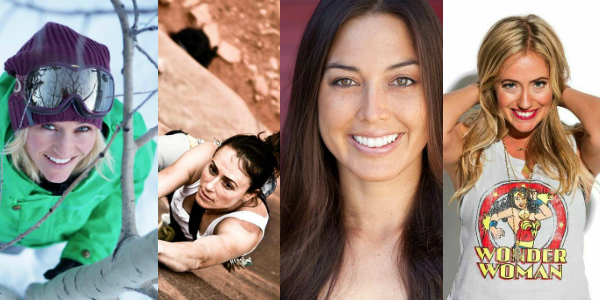 Arch, Bleiler, Budig & Davis Named to MindBodyGreen100 Women To Watch in Wellness List
Liz Arch, Gretchen Bleiler, Kathryn Budig and Steph Davis have all been named to the MindBodyGreen 100 Women to Watch in Wellness list.  See below for the full list of honorees.
MindBodyGreen.com, March 11, 2015
If anyone's going to motivate you to be your best self, it's the ladies on our 100 Women To Watch in Wellness list. Learn how Primal Yoga founder Liz Arch incorporates martial arts into her practice, ease your mind with Broadway star-turned-Ziva Meditation founder Emily Fletcher, and squeeze some sweat into your day with the "12-Minute Athlete" Krista Stryker. These women are changing the world – one green juice at a time.
Posted on: March 11, 2015