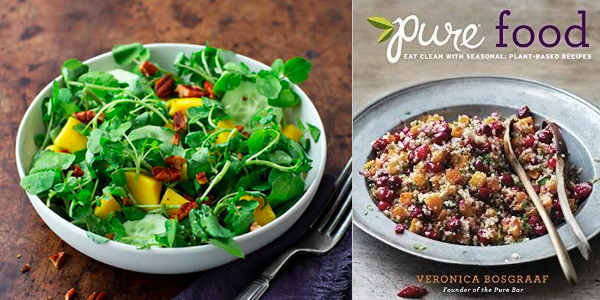 Seasonal Clean Eating Tips from Pure Food
With her new cookbook, Pure Food, Veronica Bosgraaf encourages moms to clean up their family's eating by focusing on seasonal, healthy ingredients. Veronica knows trying to balance healthy eating with a busy schedule isn't easy, but her tips – and fantastic recipes – will help you find ways to bring simple, clean eating foods into your meal plan.
Veronica Bosgraaf recently spoke with Angela Amman of SavvySassyMoms.com and shared five tips for clean eating at home.
Click through to see what she had to say.
Posted on: April 13, 2015