From the Founder, March 2017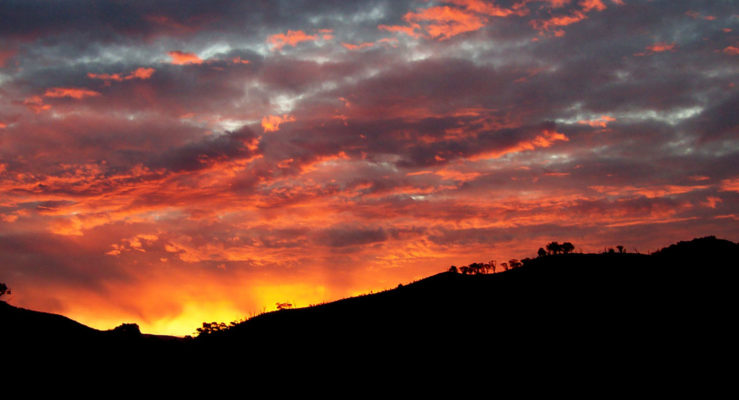 Where does the time go?! It's March! We've had a crazy start to the year and it feels like things are moving more quickly than ever.
Although I know a digital detox would probably be the best way to slow things down and cut out unnecessary clutter, instead, I've been escaping with some great reading, movies and TV.
To read:
Immortality by Milan Kundera (thanks to a friend, reading this great from the author of one of my favorite books, The Unbearable Lightness of Being)
Stealing Fire, Steven Kotler + Jamie Wheal (flow state maestros…we all need more flow in our lives)
The Way of the Superior Man by David Deida (even a great read for women trying to figure out/support our men!)
The Goldfinch (finally making progress on this one…and loving it!)
TUT, the Universe (daily emails… worth signing up for if you aren't receiving already!)
To watch:
The Night Of (blew my mind!)
Solitary (about SuperMax prisons…I was inspired to watch this after going deep into prison life in The Night Of)
GIRLS final season (of course!)
Lion (especially amazing after a trip to India earlier this year)
Big Little Lies (Nicole Kidman is KILLING it)
And, I just found out that I need to read a book about digital addiction which will likely prompt the digital detox as a next step!
And now that spring has sprung, let's not forget to stop and smell the roses! Happy March, everyone.
xx
Amy
Posted on: March 8, 2017