The Best New Grocery Store Snacks of 2017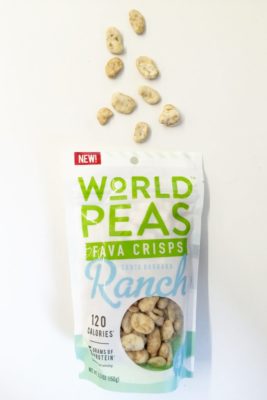 World Peas Fava Crisps in Ranch
We never thought we'd voluntarily eat fava beans as a snack, but Fava Crisps from World Peas have changed our minds. The crunchy, protein-packed dried beans have irresistible crunch and the slightest touch of sweetness. We're particularly into the ranch flavor, which offers up a punch of tang and kick of salt.
Source: popsugar.com
Click here to read more.
Posted on: March 9, 2017