A Day in the Life of S&Co Event Producer, Noha
We think our team members are the greatest, and we want you to get to know them as well as we do. Our "Day in the Life" series takes a look at the lives of some of our clients and employees, from their kitchen hacks and quirky habits to their latest projects. This month, we invite you to learn all about the newest member of our team, Noha.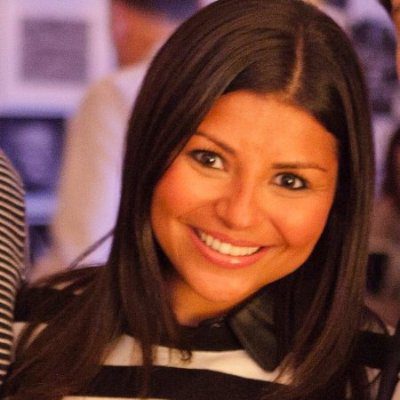 Q: What time did you get up this morning?
A: 7:30am
Q: What is your go-to movie or TV show?
A: This Is Us
Q: If you could live anywhere in the world, where would it be?
A: Venice Beach , CA and I'm already here!
Q: What is your favorite food?
A: Pasta
Q: Any pet peeves?
A: So many you wouldn't even want me to list them.
Q: Favorite thing to do in your spare time?
A: Hikes in Malibu and beach sunsets.
Q: What are you looking forward to in April?
A: Coachella
Q: What did you want to be when you were little?
A: The Muggsy Bouges of the WNBA.
Q: The best part of your day today?
A: My 30 minute lunch break in the sunshine!
Q: What is your favorite part of working at S&Co so far?
A: Working on inspiring projects that empower women with an incredibly inspiring and empowering woman, Amy!
Posted on: March 29, 2017