From the Founder, April 2017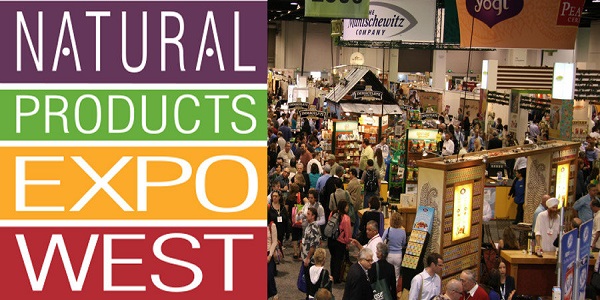 A couple of weeks have passed since my very favorite trade show of the year, Expo West.
We were there with several of our clients and the show is always a great reunion of everyone in the business and anyone that's passionate about natural products. Everyone knows that I can't get enough of Expo West (that may sound a little over the top for a trade show, but it's true).
It was our eighth Expo West with Pure Bar and the wonderful Veronica Bosgraaf – it's amazing to think about how much has happened since we started working with Veronica. We're so proud of that relationship and everything that we've accomplished together. And through all of it, Veronica remains one of the nicest, most genuine people I know. I have enormous respect for her and she deserves all of the good things that have come her way and more!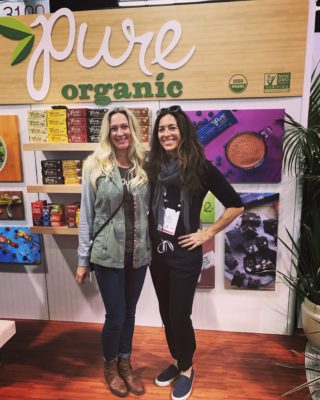 Here are a few of my favorite finds (the full list would be way too long):
In general, we saw lots of broth, collagen, mushroom products (none compare to Four Sigmatic, of course), pulse products, functional products (and packaging descriptions), turmeric remains hot, rose infusions, and new forms of ghee.
We left Expo West feeling more fired up than ever about natural foods and all of the exciting innovations and ideas. Already counting down until next year!
xx
Amy
Posted on: April 3, 2017