Sambazon Unsweetened Smoothie Packs Named Best Frozen Food From Whole Foods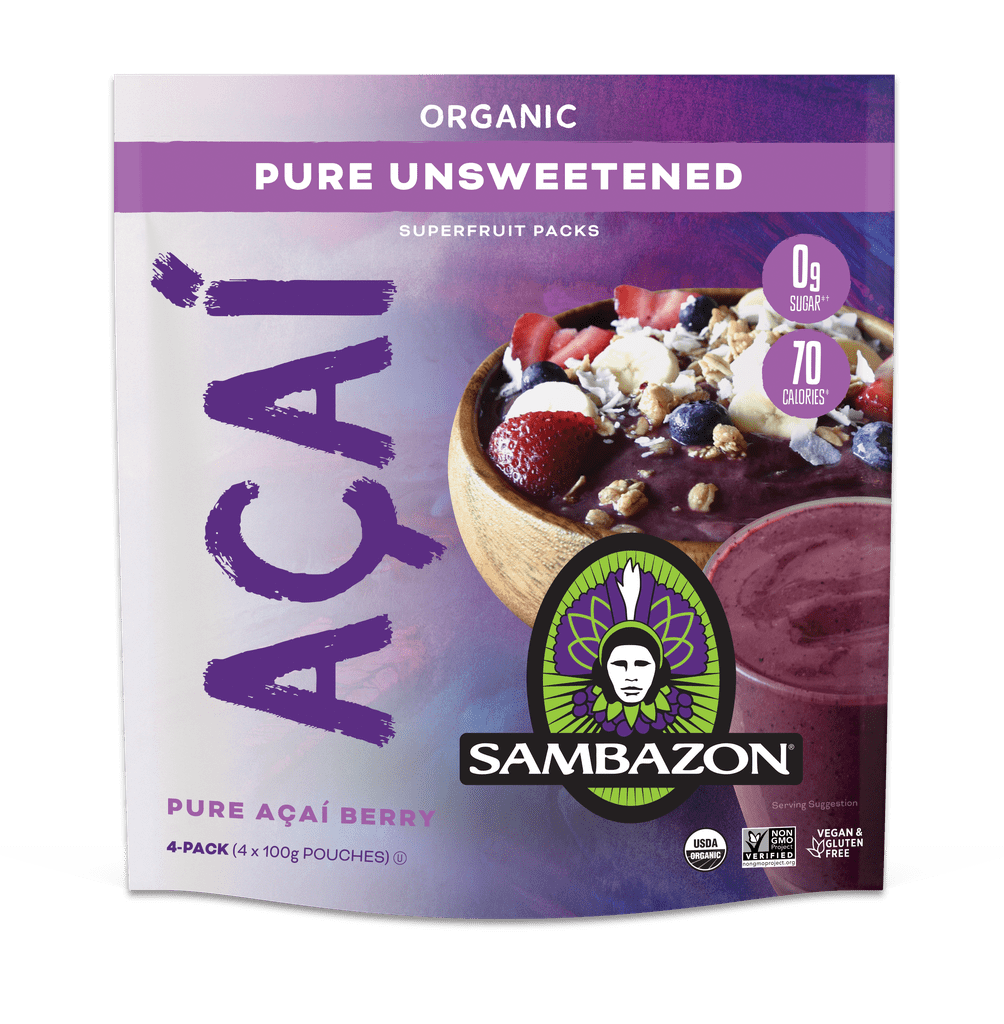 Sambazon Unsweetened Smoothie Packs ($9)
Usually I'm too lazy to assemble an acai bowl, but I do love an acai smoothie, made with one of these Sambazon Smoothie Packs ($9), nondairy milk, and some protein powder. If you like sweet smoothies, try adding frozen berries or cherries too.
Source: popsugar.com
Click here to read more.
Posted on: April 18, 2017