From the Founder, August 2017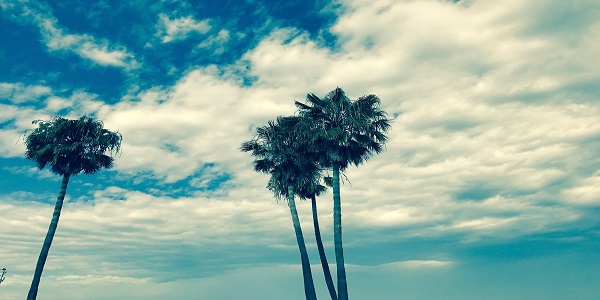 Happy August!
I can't believe how quickly summer is flying by.
The ultimate sign of this is that our summer interns – the rockstars that they are – are leaving us…their days are numbered before they get ready to head back to school. This is an especially sad goodbye – we love them so much and it's amazing what a burst of positive energy they've brought into the office (in addition to meaningfully helping with our work!)
I was fortunate enough to sit down with each of them over the past couple of weeks and those meetings have been such a treat. Each of them came prepared with smart, thoughtful questions. And we talked about everything from why I started the business to what they're planning to do right out of college. I often meet with people looking for jobs, thinking about their careers, looking for advice, etc. But these meetings took me back to such a fun and exciting time in my life – the beginning in some ways. Nothing was more important in my life and career development than the decision to move to NYC…originally this was supposed to be for a couple of years and became 12. And as a result, I'm still partially a New Yorker…a big part of me. I encouraged them all to try NYC for a couple of years at least – there could be no better training ground and life education.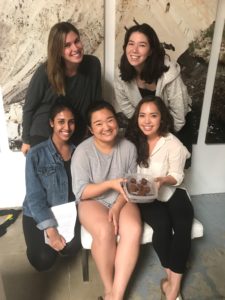 With our long to-do lists and jam-packed schedules, it's so easy to lose track of time (where did the day go?) and sometimes it's hard to see what was actually accomplished in a day. Sitting down with the girls slowed things down and gave me a bit of a mental break in the best sort of way.
I would encourage everyone to find people in their lives that they can take a break with…people you might not be connecting with for more than a few minutes here or there…it is time well-spent.
There have been many great moments with the interns this summer – my one-on-one time was my personal favorite!
Enjoy August and make sure to spend time soaking up the sun (with sunscreen, of course).
xx
Amy
Posted on: July 31, 2017