Meet These 9 Hopeful Skaters for the USA Olympic Team
By Emily Marcus 1/5/18
The 2018 Winter Olympics will kick off on Friday, February 8, in PyeongChang, South Korea.
Scroll down and browse through the photos and bios below to meet the figure skaters who hope to represent Team USA at the annual competition!
Ashley Wagner
This three-time USA champion was born in Alexandria, Virginia. Wagner, who hopes to pursue broadcast journalism after completing her athletic career, earned a bronze medal while competing in the 2014 Sochi Olympics.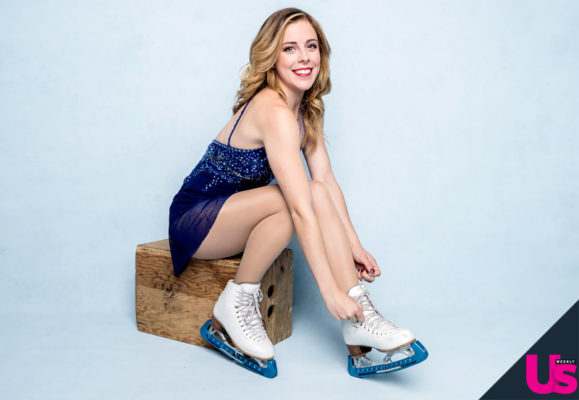 Credit: Marc Royce
Mirai Nagasu
A Montabello, California, native, Nagasu competed in the 2010 Olympics. When she's not skating, she enjoys reading, dancing and snowboarding.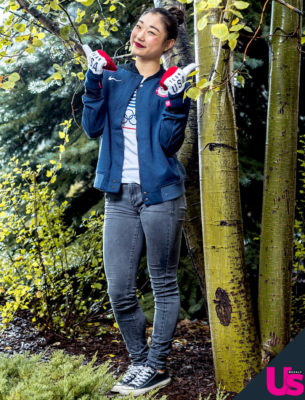 Credit: Marc Royce
Mariah Bell
Bell is from Tulsa, Oklahoma, and has been figure skating since she was 3.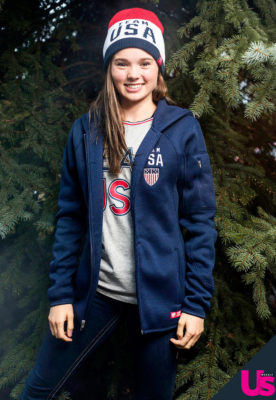 Credit: Marc Royce
Nathan Chen
Born in Salt Lake City, Utah, Chen grew up in a family of athletes – he has four older siblings, two of whom play hockey. During his free time, Chen can be found playing guitar or biking along the beach.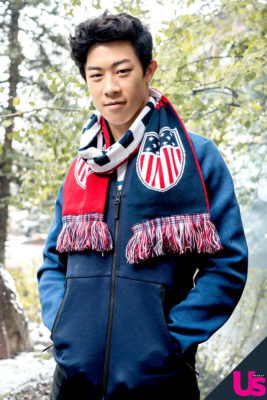 Credit: Marc Royce
Adam Rippon
Rippon is from Scranton, Pennsylvania, and has been skating competitively since 2010. He has choreographed routines for fellow Team USA athletes, including Mirai Nagasu, Ashely Wagner and Christina Gao. He was born deaf and underwent corrective surgery at Yale University before his first birthday, regaining his hearing almost entirely.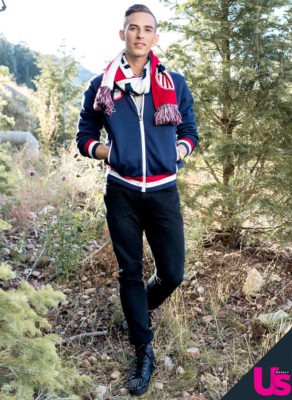 Credit: Marc Royce
Jason Brown
Brown, born in Los Angeles, is already an Olympic medalist. He competed in the 2014 Sochi Winter Games and has been on the ice since he was 3. He actively engages in volunteer work and enjoys dancing and music.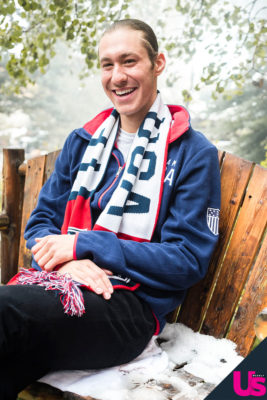 Credit: Marc Royce
Maia-Shibutani-and-Alex-Shibutani
This brother-sister duo hail from New York City and skated together in Sochi during the 2014 games. They enjoy spending time with their family and friends, traveling, working out and cooking.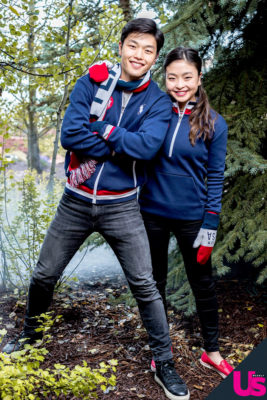 Credit: Marc Royce
Madison-Chock-and-Evan-Bates
Evan Bates and Madison Chock Bates, from Ann Arbor, Michigan, and Chock, from Redondo Beach, California, skated together in Sochi during the 2014 Olympics and are hoping to team up again. Bates loves sports and music, and Chock enjoys dancing and traveling.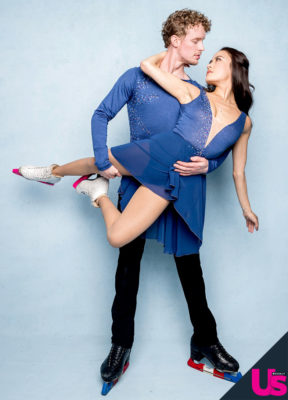 Credit: Marc Royce
Alexa-Scimeca-and-Christoper-Knierim
Alexa was born in Addison, Illinois, and Chris is from Tuscon, Arizona. The married couple have skated together in several national and international competitions.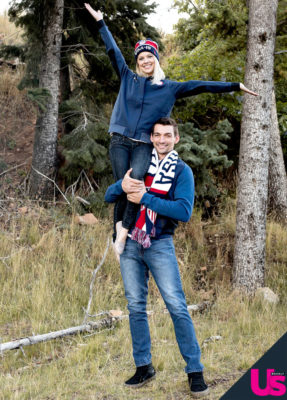 Credit: Marc Royce
To learn more, visit Teamusa.org. The Winter Olympics will air live, starting February 8.
Source: UsWeekly.com
Click here to read more.
Posted on: January 5, 2018